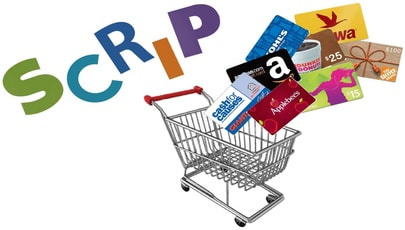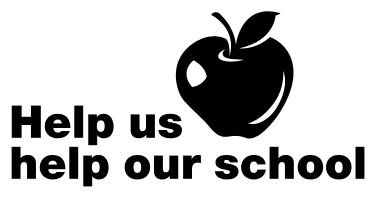 With SCRIP you can help out the school without doing anything extra. In fact using SCRIP can save you money!
SCRIP is available for pick up at the church office (408 N. Washington, Minneota) during business hours (M-F, 8-4), after weekend Masses, or sent home with your child if they attend St. Ed's School. To order or for questions, email cbuyssegoodteacherafc@gmail.com or call 872-6346 to get your SCRIP.
In the church office you can pick up these tangible gift certificates/cards: For Minneota: Brad's 2% FCA 2% City Hall Bar & Grill
​For Marshall: Borch's 5% McDonald's 25% Burger King 10% Pizza Ranch 10% Culvers 10% Runnings 5%
Subway 10% Hy-Vee 5% KB's 2%
For a full list of retailers
PrestoPay lets you pay for your ShopWithScrip® orders online by securely linking your bank account to your ShopWithScrip account. For a small convenience fee of only $0.15 per order, you can order and pay online whenever you want, including on-the-go with MyScripWallet™. Your bank account will be electronically debited, and the rebates you earn are automatically credited to your organization. Plus, you don't have to worry about dropping off cash or checks.

PrestoPay™The secure online payment system for families that lets them pay for orders and receive e-gift cards and reload their cards immediately.
MyScripWallet™Our mobile website where families can buy physical gift cards, reloads, and eGift cards
Call the office at 872-6346 for the ShopWithScrip Enrollment Code.
to go to scrip site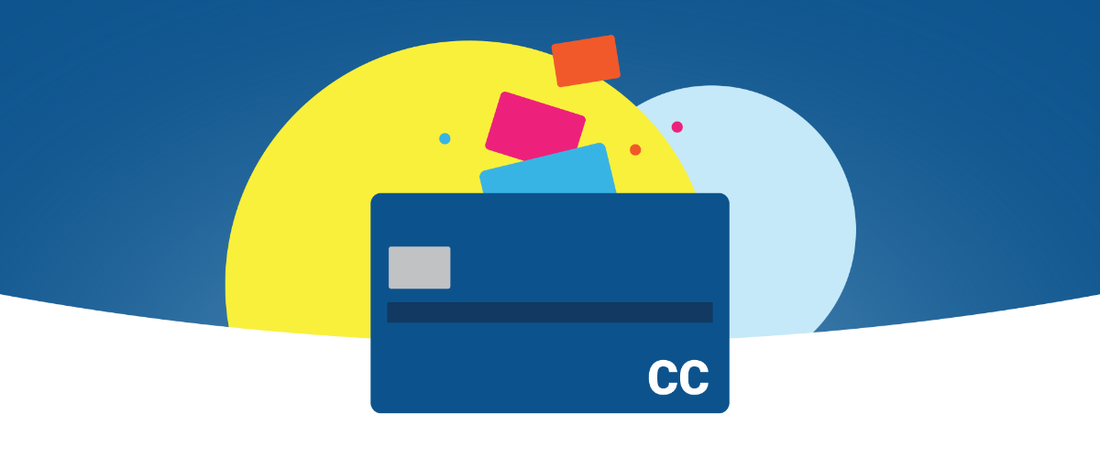 Conveniently pay with your credit card and earn
Now, there's another way to pay online—in addition to linking a bank account (PrestoPay™), you can choose the option to pay for gift cards with a credit card.
Important details about this new payment option:
Credit card types: Visa and Mastercard are accepted.
Rebates: The rebate amount is the same any way you pay.
Purchases: A 2.6% fee is added to your order total each time you pay with a credit card. You will have instant access to eGift cards and reloads.
If your organization allows you to pay online, you'll automatically have the option to choose "Credit Card" under "Payment Options" in your cart.
If your organization has not set up online payments, you don't have the option to pay by credit card. You can ask your coordinator if this will be an option for your organization in the future.
See answers to common credit card questions on our
FAQs page.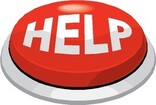 ​If you have questions you can contact any of the Scrip Committee members:

Caren Buysse 507-872-6346 Email: cbuyssegoodteacherafc@gmail.com
Laura Hennen 507-428-3254
Ronni Vlaminck 507-829-6091
Julie Pohlen 507-828-7392
Click on the link to below to use your Credit Card or paypal account to pay for your scrip. (You will be charged a fee of 1.2% on your purchase)

Volunteering will generally be after weekend Masses in Minneota. During the summer it will be every other Sunday. There will be other days throughout the year (fish fry, fall festival, etc). Please contact if you have any questions or would like to help - email cbuyssegoodteacherafc@gmail.com or call the church office 872-6346.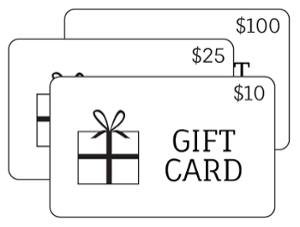 Gift Cards, E CARDS, etc available through Scrip
Next chose how you want to pay. Sign up & use PrestoPay or submit your order and send in a check. If sending a check, please have a copy of your "order confirmation page" and your check in by 6:30pm Order Night (order will NOT be released unless we have a check
Physical Gift Cards
These are the same gift cards you see at the store. You're probably familiar with giving them as a gift, but you can use them on your own spending and earn. ShopWithScrip offers physical gift for over 700 retailers.
ScripNow® eCards
Raising money anytime is easy thanks to ScripNow. Over 380 retailer brands offer ScripNow, which are eCards that you can buy and receive instantly. Then you can print them off or redeem them from your mobile device when you're on-the-go.
Presto Pay
PrestoPay is NOT a credit card based system. PrestoPay is a safe and reliable electronic fund transfer system. You enter your checking account information one time. After the account is verified (within 1 or 2 days), you can choose to have your scrip payments electronically deducted from your checking account when you order. There is a 15¢ fee for each order using PrestoPay. Please be advised, if 2 PrestoPay checks are returned for insufficient funds Scrip will revoke your ability to use PrestoPay.
​Minneota SCRIP On Hand in church office
Brad's 2%
City Bar & Grill
FCA 2%
Visa Gift Cards ($50 & $100 denominations)


Marshall
Borch's 5% McDonald's 25%
Burger King 10% Pizza Ranch 10%
Culvers 10% Runnings 5%
Subway 10% Hy-Vee 5%
KB's 2% Walmart
​ updated 1/27/21
Scrip Program Coordinator:
Caren Buysse
cbuyssegoodteacherafc@gmail.com – 872-6346

Committee Members:
Laura Hennen
Julie Pohlen
Ronni Vlaminck

Orders Due By:
All orders in by Midnight Sunday

ReloadNow® and Reload
You can order a reloadable physical gift card from ShopWithScrip which you can add funds to when your balance is low. Over 120 retailer brands offer either ReloadNow or Reload that will add funds to your card immediately or overnight respectively, which means you won't have to wait for a new card to ship to shop with scrip.
My scrip wallet
MyScripWallet is our mobile website that puts fundraising at your fingertips®. You'll be able to order ScripNow, Reload, and ReloadNow and redeem ScripNow directly from your mobile device for accepting retailers.