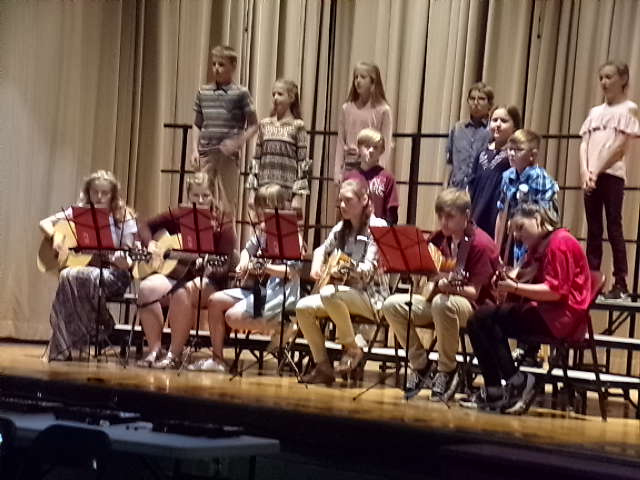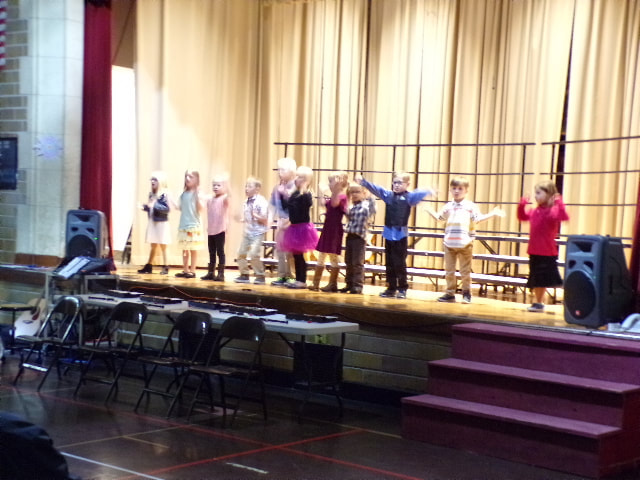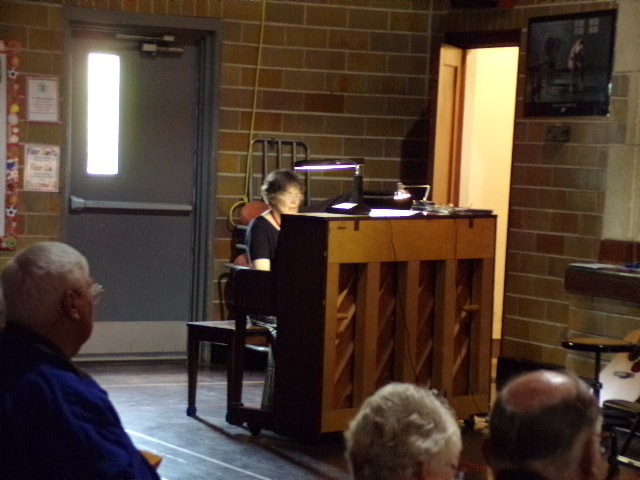 In Music class at St. Edward's our students learn to sing all kinds of songs - kid songs, patriotic songs, folk songs, rock & roll, popular music, silly songs, praise and worship and just plain fun songs. We do a little dancing and play instruments -- boomwhackers are a lot of fun, but drums, tambourines, tone bells, xylophones, keyboards, guitars and recorders are also part of our curriculum.
Of course, it isn't all fun and games. We also work on learning to read music and keeping a steady beat.
We have two major music productions each year: the annual Christmas Program in December and the Spring Concert in May.
Each week we learn the hymns and lead the singing at the weekly school mass.
In Music we are doing more than learning to sing: we are also learning to express our faith through music. Music is a powerful form of worship that we want our students to experience and appreciate. "He who sings," said St. Augustine, "prays twice." Singing adds to our praise and worship of God—our voices are gifts, with which we can make music to the Lord. Sung prayer expresses the joy of the heart, the happiness resulting from one who has encountered Jesus Christ and experienced his love.
Private Lessons

Private lessons for guitar or piano will be available for students again this year. Please let me know as soon as possible if you are interested in private lessons. You may complete the Private Lessons Signup form below or email me at krybinski@stedscatholicschool.com. For more information please click the link below.